We are conducting our 29th Annual floor model display closeout sale! There is limited stock on hand and all prices are already discounted for payment of either cash or check. We will try to update this list as items sell out. Please go to manufacturers websites for clearances or specifications. In addition to our closeout prices for all your fire needs, we  have a large selection of closeout deals on some of our best selling floor model hot tubs. Come on down to our store to see all of our amazing markdowns!
– No special orders
– Floor model units or overstock
– Not applicable with coupons or other listed discounts
– Availability is not guaranteed
– These are pre-tax prices
Closeout Deals with Fireplace and Hot Tub
Pellet
Enviro Meridian Pellet stove- cast iron with legs
Regular: $4715
Sale: $4245
Closeout Deal: $3772
Enviro Meridian Pellet stove- steel with pedestal– SOLD
Regular: $3755
Sale: $3380
Wood
Dutch West Large Wood stove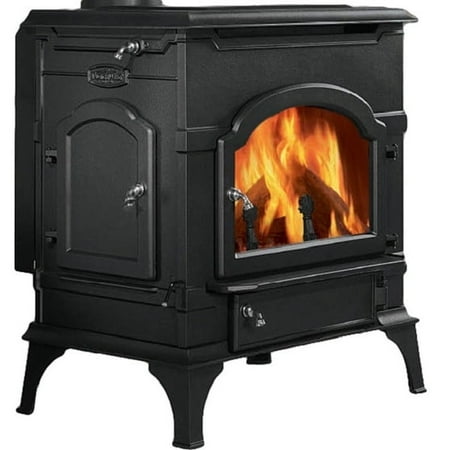 Regular: $2895
Sale: $2605
Closeout Deal: $2200
Gas
Enviro E20 insert with logs, brick liner, and 4-side extruded surround.
Regular: $2864
Sale: $2577
Solas One 6 free standing stove with glass, porcelain firebox liner, satin black surround, and remote. 
Regular: $2099
Sale: $1889
Pacific Energy Trenton in Antique White porcelain. 
Regular: $2995
Sale: $2795
Pacific Energy Mirage 30 with black side panels, driftwood, embers, and remote.
Regular: $3179
Sale: $2895
Napolean Ascent 35 Fireplace with black painted fireback and log set
Regular: $1895
Sale: $1695
Lennox Gemini Fireplace with black painted fireback and logs.
Regular: $2200
Sale: $1695
Electric
FPL 21 Electric with logs, black fireback, Universal face, built in audio system
Regular: $650
Sale: $525
Closeout Deal: $425